Welcome to the DMDG
The DMDG is an informal World-wide association for scientists engaged in research and development within the drug metabolism, pharmacokinetics and related disciplines of the pharmaceutical industry.

We run a number of related residential scientific courses and one day meetings in the UK and mainland Europe for scientists from 180 companies in 22 countries worldwide that are currently members of the DMDG. To view a list of courses and a short synopsis of their content, please click here.

Membership is free and on a per company and per site basis for commercial scientific organisations/companies, and we welcome applications from scientists from academia too on an individual (affiliate basis). Please go to the Join Us page for more information on how to join.
2017 DMDG Event Sponsors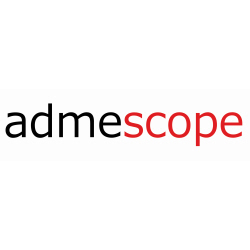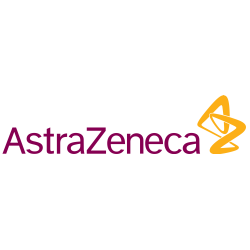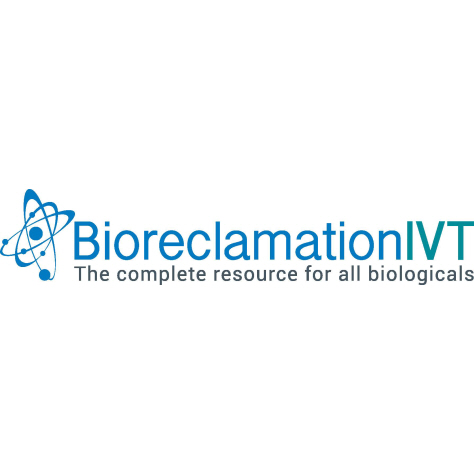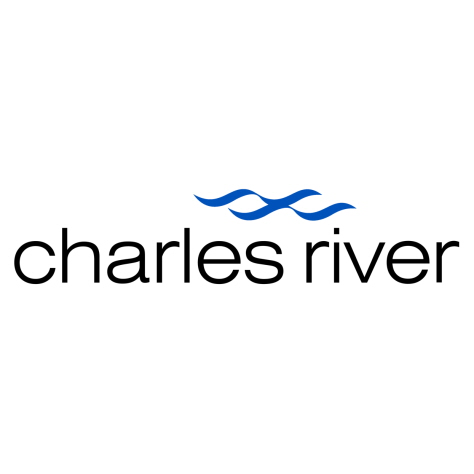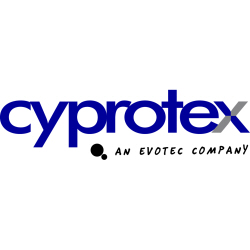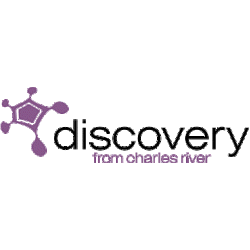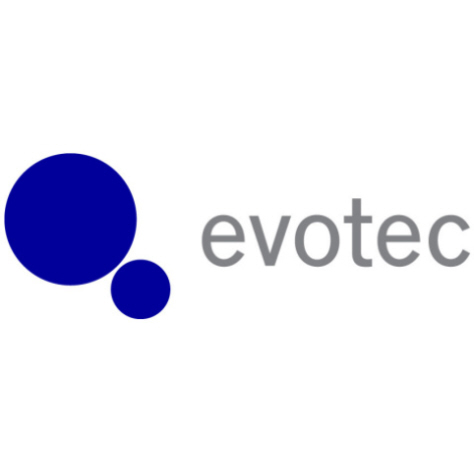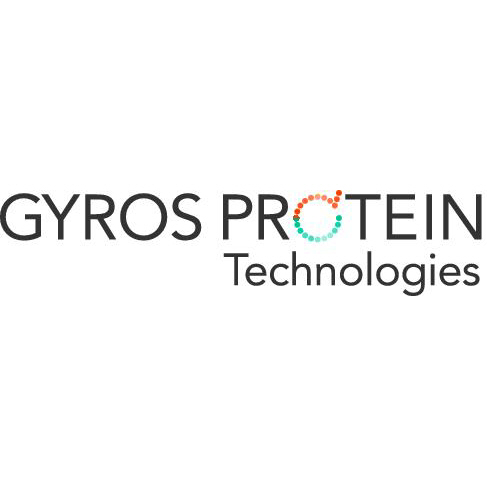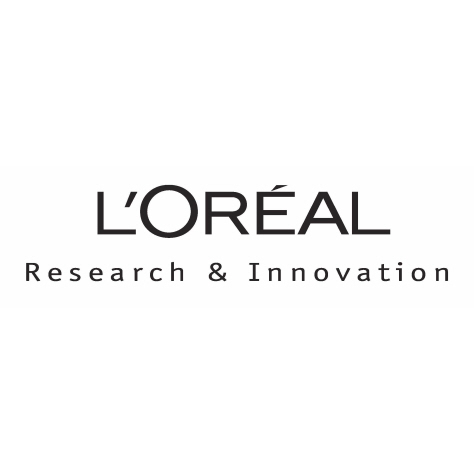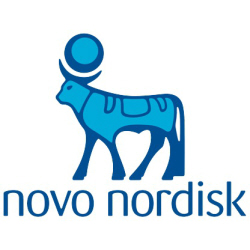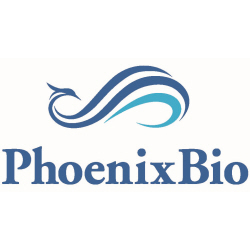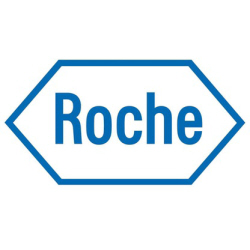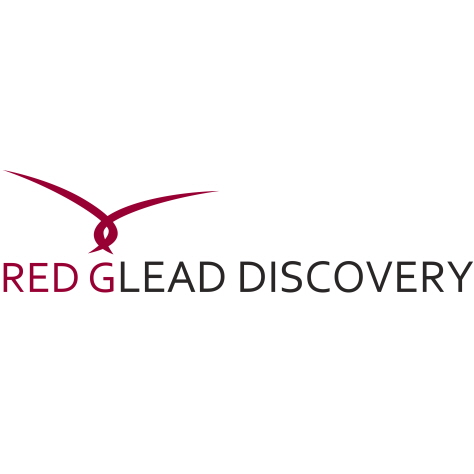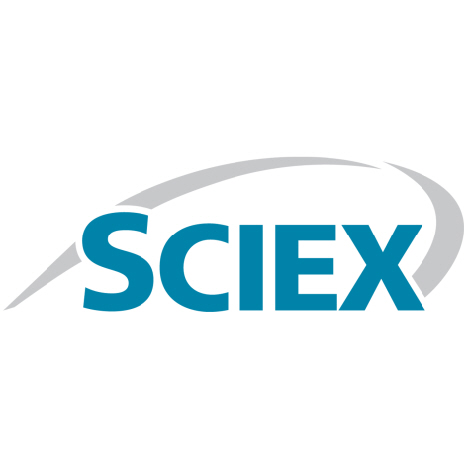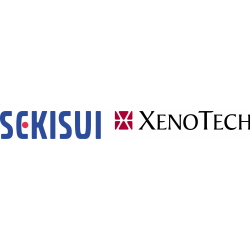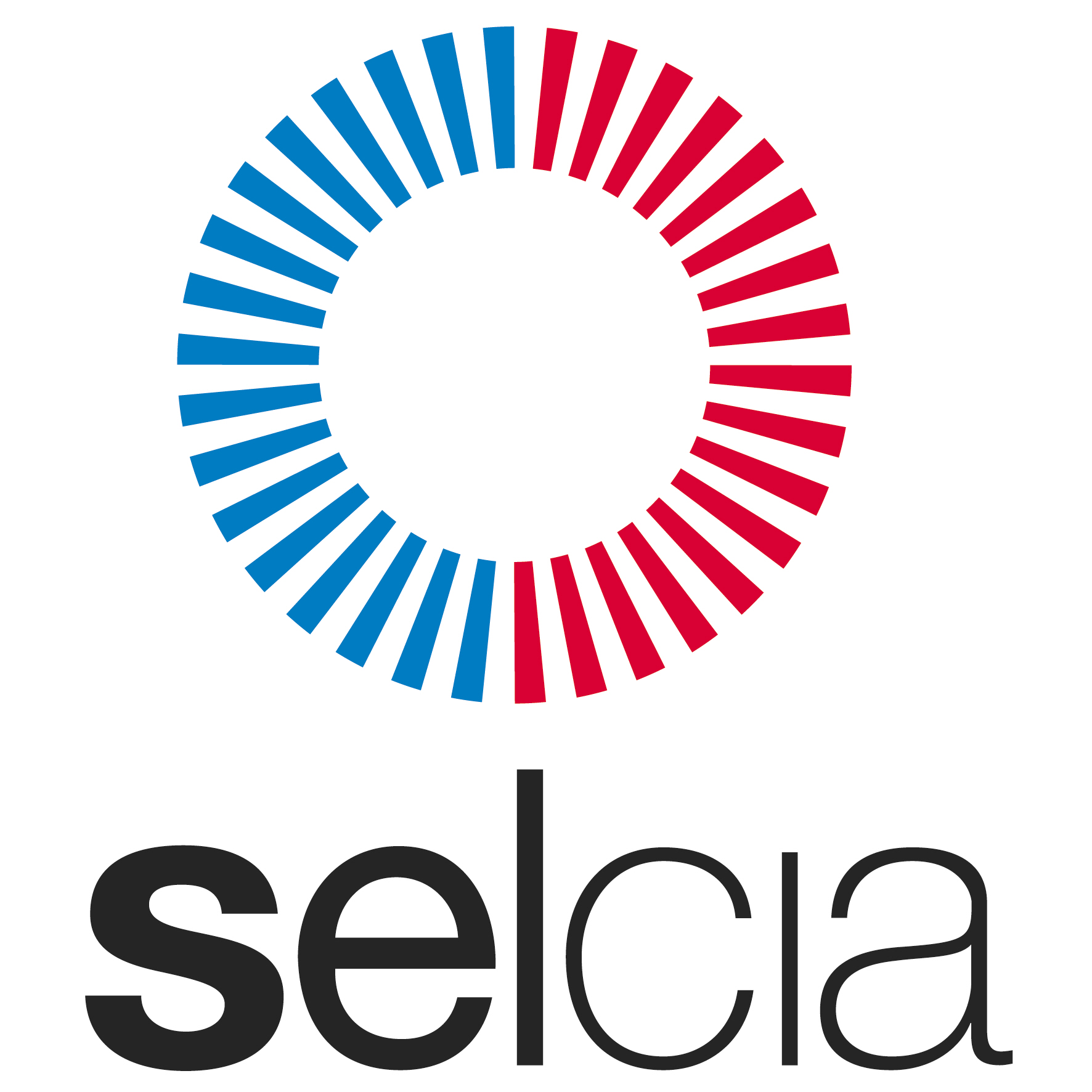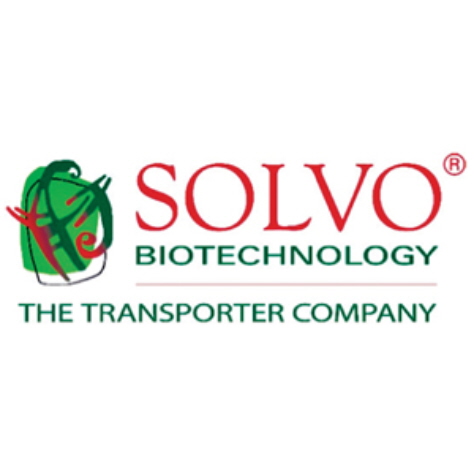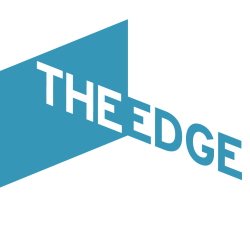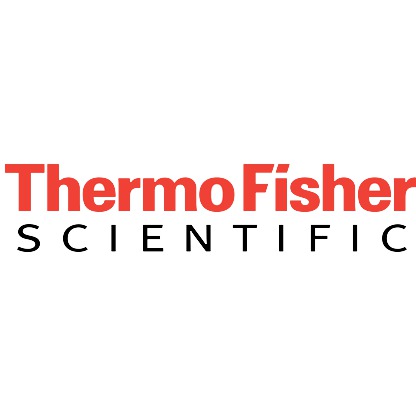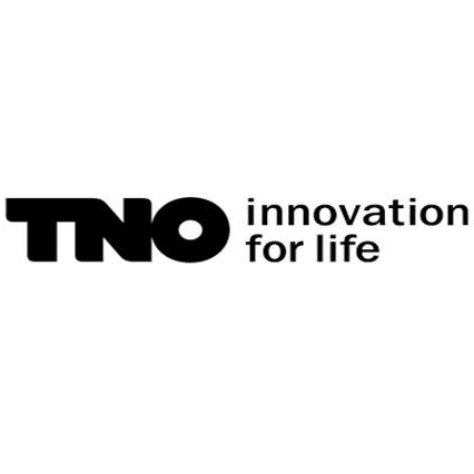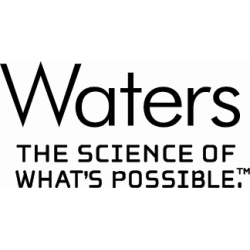 Join Us:



Latest News
---
46th DMDG Open Meeting 2017
A special offer to MSc or PhD students in pharmacokinetic-related fields
DEADLINE: 14 July 2017
Call for student posters. 10 free places available for the best candidates, based on a 250 word poster abstract and their motivation to attend. The cost of registration (including accommodation, food and drinks) as well as travel fare up to £200 upon receipt.
If interested in applying email info@dmdg.org
46th DMDG Open Meeting 2017 (20th-22nd September)
Full programme and limited exhibitor space now available. Registration open!
Large Molecules Course (17th-20th October)
Registrations are now open!
Latest newsletter now available for members
Members can go to the Newsletter page and sign in to download the February 2017 newsletter. This includes Paris Joint Meeting review and a look ahead to the Open Meeting at Robinson College in 2017.
Fundamentals of DMPK Course (28th-30th November)
Registrations are now open!